Available to shareholders only
Delicious raw dairy products are only available to active "cow-boarders".  This is to make sure we stay within the confines of the law in Virginia. Those who own a share of a cow are assessed a labor fee at check out for the products made from the milk of their cow. Your name will be checked to make sure you are a shareholder before receiving this product.
Low-Temp Yogurt
Yogurt is considered a superfood. When it's sourced from grass-fed cows, then yogurt's nutrition is maximized, supplying omega-3 fatty acids, whey protein, calcium, magnesium, potassium, vitamin D, vitamin K2, enzymes and probiotics.
The essential fatty acid, Conjugated linoleic acid (CLA), is not produced by the body. Yogurt is a good source of CLA, which has been shown to reduce the risk for heart disease. It also helps reduce belly fat, negate chemically induced cancer, lowers cholesterol, increases metabolism and strengthens the immune system.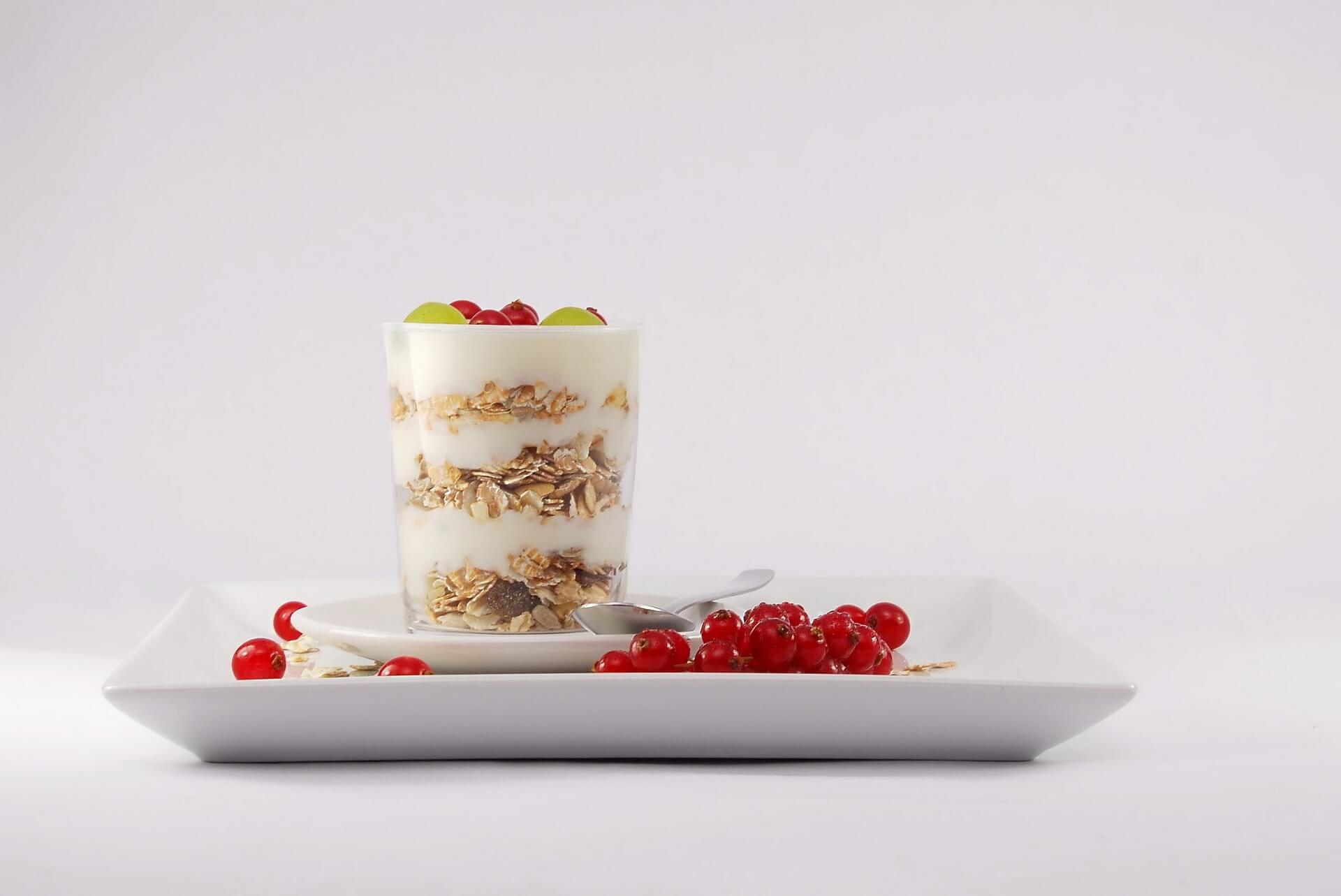 Raw Butter
Our raw butter's bright yellow color comes naturally from year round grass-grazing. Its color will vary with the season; springtime brings the brightest color. The ease of digestibility of Raw Butter gives those that experience discomfort with processed dairy products a delicious and natural option.